IKO Nordic performance shingles are among the top-performing asphalt shingles currently available. They're engineered for superior wind and impact resistance, carrying high-wind limited warranty coverage for winds up to 130 mph (210 km/h) and offering a Class 4 Impact Resistance rating*. Their fiberglass mat has an extra-thick coating of Polymer Modified Asphalt, embedded with blue-green algae-resistant granules. Available in nine high-definition color blends, these shingles are made in IKO's special "Advantage" size.
HIGH-DEF GRANITE BLACK
Nordic
HIGH-DEF SHADOW BROWN
Nordic
HIGH-DEF DRIFTSHAKE
Nordic
HIGH-DEF CORNERSTONE
Nordic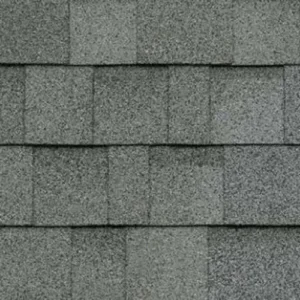 HIGH-DEF FROSTONE GREY
Nordic
HIGH-DEF BROWNSTONE
Nordic
HIGH-DEF CASTLE GREY
Nordic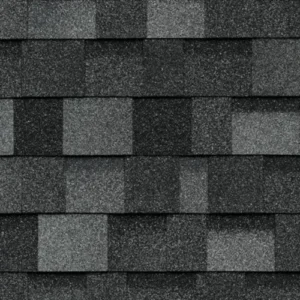 HIGH-DEF SUMMIT GREY
Nordic
Need Help? Don't Know Where To Start?
MAKE LIFE EASY. CALL US TODAY.